NGO's or governmental organizations are generally described as non-profit organizations that are independent of the government influence (although they can receive government funding). There is a very minor difference between non-profit organizations and non-government organizations. NGO's are organizations running at an international level, but some countries classify their own civil groups as NGO's. You can search for any NGOs in any corner of the whole of India by visiting the ngo4you.com site.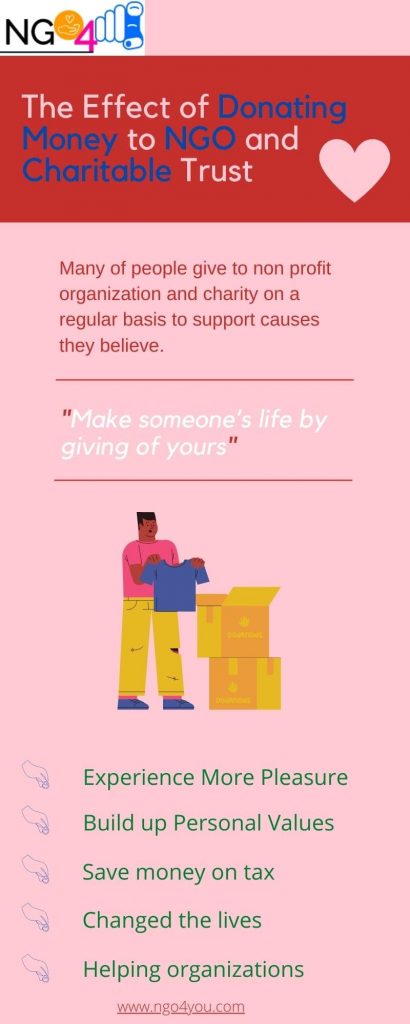 The various activities are done by a Non-government organization include:-
Environment, advocacy, and human rights work.
Promoting social and political change on a broad scale.
Development of societies, improving communities, and promoting citizen participation.
TOP 10 Non-Governmental Organisations in Chennai
There are a large number of non-government organizations running in Chennai and Tamil Nadu. They deal with a variety of social issues and helping a lot of people in need. The main aim of these NGOs is to make this world a better place check out NGOs in India on ngo4you.
Major issues they are working upon includes
Women Empowerment
Children's welfare
Education
Health and Family welfare
Environmental issues
Differently-abled, etc.
The foremost NGO's in Chennai with their category and aim is as follows:-
---
1. BHUMI
Working for -: Children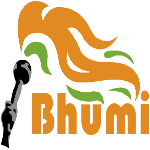 Aim -: Bhumi is India's largest youth volunteering organization established in the year 2006. It was started by a group of three -like-minded friends who felt the need for providing quality education among children which can in future help in the development of the country. Bhumi had provided comprehensive educational support to over 25,000 children by helping them break the chain of poverty.
They had provided children with life skills, scholarships with the help of volunteers at the orphanages.
Provide scholarships for higher education at low-income schools with the development support for teachers.
They used to fulfill the little desires of unprivileged children.
Details:
Founded -: 2006
Address -: 3/2, Karpaga Vinayagar Kovil Street, Alandur, Chennai, Tamil Nadu 600016
Website -: https://www.bhumi.ngo/
Email -: contact@bhumi.ngo
---
2. DEAN FOUNDATION, HOSPICE AND PALLIATIVE CARE CENTER
Working for -: Health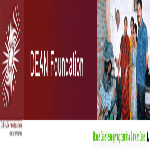 AIM -: Dean foundation is an organization well known for providing health care facilities in the Chennai and the districts of Coimbatore and Kanchipuram. People in need approach to the Dean foundation through doctors, through websites, and through social media. This organization majorly works to treat pain relief. Mainly patients suffering from terminal illnesses like cancer are treated here and provided medications. They also work with the department of health and the government of Tamil Nadu to create awareness among the people.
Details:
Registration no -: 271/98
Founded -: 1998
Address -: Old No.73 / New No. 59 , 2nd Street, Aspiran Garden Colony, Kilpauk, Chennai – 600 010,Tamil Nadu
Website -: www.deanfoundation.org
Email -: deanfn@gmail.com
---
3. AKSHAYATRUST
WORKING FOR -: health and family welfare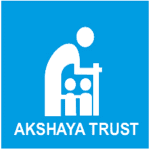 AIM -: Akshaya Trust was started in the year 2001 by Mr. Gopalan. He started this organization with the goal of propelling and helping the old. They helped the children who were good in academics but due to poor economic conditions could not continue their studies. They help the old people who were neglected by their own families.
Details:
Registration no -: 619/2001
Founded -: 2011
Address -: No.36, Janaki Nagar extension, Janaki Nagar, Suresh Nagar, Valasaravakkam, Chennai, Tamil Nadu 600071
Website -: https://www.akshayachennai.org/
Email -: akshaya2001@gmail.com
---
4. ARVIND FOUNDATION
WORKING FOR -: Differently-abled , Education, Livelihood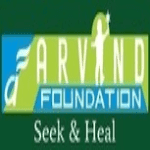 AIM -: Arvind foundation is a non – profit which was started by the parents of a special child in the year 2004. The main aim of the organization is to provide independence among special children and fulfilling their special needs. The organization helps children with Cerebral palsy, neurological disorders, epilepsy, hydrocephalus, mental retardation, etc.
Details:
Registration no -: 1428/2004
Founded -: 2004
Address -: 387, 27th St, Sector 6, K. K. Nagar, Chennai, Tamil Nadu 600078
Website -: http://www.arvindfoundation.org/
Email -: arvind_foundation@yahoo.in
---
5. CENTER FOR WOMEN DEVELOPMENT AND RESEARCH (CWDR)
WORKING FOR -: Women empowerment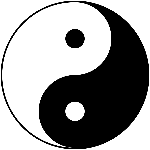 AIM -: This is a well-known organization founded in 1993 by a team of women activists. The major objectives of CWDR are to organize programs for the empowerment of women, to create awareness regarding gender inequality, to strengthen girl education so that women can be self-dependent and are able to fulfill their needs, eliminate violence among and to advocate the human rights of women and girl children.
Details:
Registration no -: 555/BKIV/1993
Founded -: 1993
Address -: Vasanth apartments, D block, II floor, Jayaram Nagar, Thiruvanmiyur, Chennai, Tamil Nadu 600041
Website -: http://www.cwdr.org/
Email -: cwdrindia@yahoo.com
---
6. EUREKA EDUCATION FOUNDATION
WORKING FOR -: Education of children
AIM -: This organization focuses to improve the quality of education for elementary and high school children. Their main aim is to ensure that every child passes out the high school with the requisite knowledge, skills, and confidence to face the future.
Details:
Address -: No. 8, Park View Road, Raja Annamalai Puram
Email -: aid.selva@gmail.com
---
7. INDIAN RED CROSS SOCIETY, (TAMIL NADU BRANCH)
WORKING FOR -: Differently-abled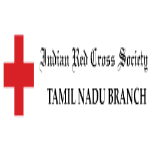 AIM-: The Indian red Cross Society is a non-profit organization working to encourage and inspire all those human activities that minimize or even prevent human suffering. They provide relief in the time of emergencies and promote the health and care of the vulnerable people and communities. Thus, contribute to creating a peaceful environment.
Details:
Registration no -: Parliament Act of XV1920
Founded -: 1920
Address -: Red Cross Building 32 , Montieth Road, Egmore, Chennai- 600 008
Website -: www.indianredcrosstnb.org
Email -: ircstnb@gmail.com
---
8. MADRAS DYSLEXIA ASSOCIATION
WORKING FOR -: Children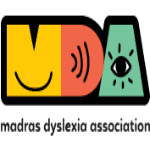 AIM -: It is a non -profit organization that started in 1992. They have been providing resource rooms and remedial help to children with learning disabilities like dyslexia. Around 40,000 children have been benefitted in the past 21 years. Its main aim is to create a dyslexia sensitive society.
Details:
Registration no -: 144 of 1991
Founded -: 1992
Address -: Landmark – JJ Diamonds, 94, 1st Floor, Park View Complex, T. Nagar, Chennai, Tamil Nadu 600017
Website -: https://www.mdachennai.com/
Email -: deecee.d@gmail.com
---
9. MS SWAMINATHAN RESEARCH FOUNDATION (MSSRF)
WORKING FOR -: Agricultural and Rural Development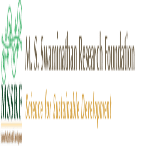 AIM -: The MS Swami Nathan Research Foundation (MSSRF) was established in 1988 as not for profit organization. This organization focuses on addressing the practical problems faced by the rural populations in agriculture, food, and nutrition. With time this organization had made a difference in the lives of around 600,000 farm families.
Details:
Founded -: 1988
Address -: 3rd Cross Street, Taramani Institutional Area, Taramani, Chennai, Tamil Nadu 600113
Website -: https://www.mssrf.org/
Email -: swami@mssrf.res.in
---
WORKING FOR -: Health care and children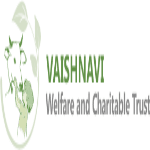 AIM -: This organization was created with the intention to eliminate the problem of Malnutritionment among children. The dedicated team of organizations used to supply milk with the goodness of Ayurveda Medicine "Ashwagandhadhi" on the daily basis.
Details:
Registration no : AABTV8592K/05/14-15/T-0053
Founded -: 2014
Address -: No.8, Plot no.406, 1st Floor, Ram Nagar, Velachery, Chennai, Tamil Nadu, India, 6000420
Website -: http://www.vaishnavitrust.org/
Email -: deepajagan2016@gmail.com