Here there is a list of the topmost NGOs in Kolkata. which is giving a better life to the poor and the people in need which include the unprivileged children, malnourished children, poor and uneducated women, handicapped children, etc.
Here we will provide you with the proper contact details of the NGO's so that you can come forward and help these people as your little contribution can improve someone's life. You can search for any non-government organizations (NGO's) in any corner of the whole of India by visiting the Ngo4you site.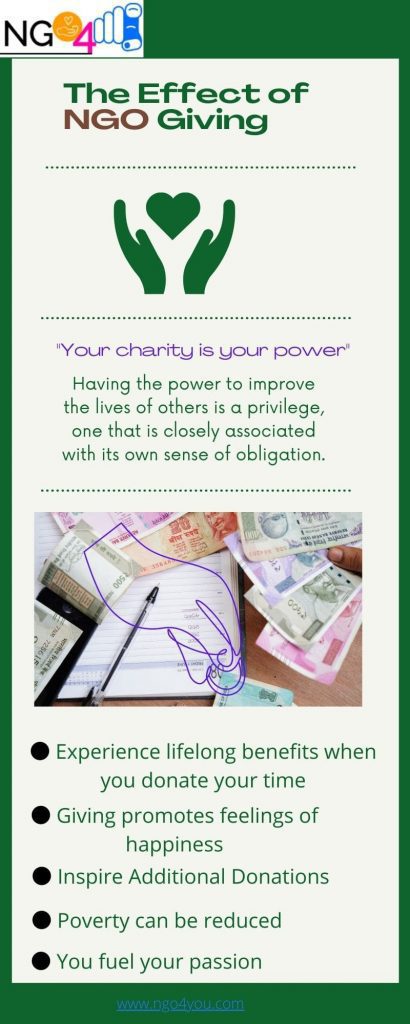 LIST OF TOP 10 NGO's IN KOLKATA
1. BANI MANDIR
Working for- Orphans and poor children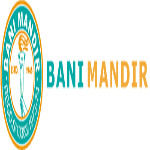 Aim -: Bani Mandir is a non -profit, non-governmental organization that looks after orphans and the poor school-going children, isolated elder lies, and also empowers poor women by upgrading their Socio-economic status. Through their work, Bani Mandir focuses on promoting quality health care, Inclusive education, and sustainable livelihood.
Details -:
Founded -: 1973
Address -: Khordanahala, P.O – Sadhurhat, Dist – South 24 Paraganas, West Bengal-743504
Website -: https://www.banimandir.in/
Email -: banimandir06@rediffmail.com
2. SABUJ SANGHA
Working for- Poverty-stricken people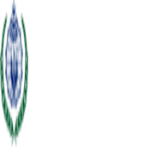 Aim -: It is an organization that is committed to giving a better life to the poverty-stricken people of West Bengal. They organize health check-up camps throughout the village of Sunderbans. They also create awareness on the importance of nutritional diet and healthy Sanitization process. Sabuj Sangha aims to reduce maternal and child mortality.
Details -:
Founded -: 1975
Address -: 30/9 Rajdanga Main Road (East) Narkel Bagan, Kol – 700107
Website -: https://www.sabujsangha.org/
Email -: director@sabujsangha.org
3. TOMORROW's FOUNDATION
Working for- Deprived children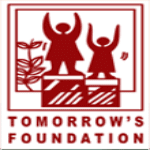 Aim -: This organization focuses on empowering the poor and deprived children in Kolkata. Through their program, they provide quality education and the necessary skills. They aim to help children and grow them to be self-dependent and self-reliant individuals. They also provide remedial education for the children.
Details -:
Founded -: 1991
Address -: 417, Hossenpur, KMC Ward No. 108, Kolkata – 700107
Website -: http://www.tomorrowsfoundation.org/
Email -: tf@tomorrowsfoundation.org
4. TURNSTONE GLOBAL
Working for- Physically challenged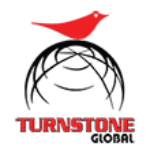 Aim -: This organization was initiated by Kanchan GABA, a 100% visually impaired girl who fought all odds to obtain a Ph.D. degree and became a lecturer at th3 Calcutta University. This organization aims to improve the lives of human beings irrespective of age, sex, religious beliefs, caste, and their social status, or their disability status. Their major focus is to help the disabled in particular the visually impaired, training, and improving their livelihood.
Details -:
Founded -: 1952
Address -: F1, Om Tower,, 36C, B.T. Road,, Kolkata, West Bengal 700002
Website -: https://turnstoneglobal.org/
Email -: turnstoneglobal@gmail.com
5.

TOWARDS FUTURE
Working for- Vocational Education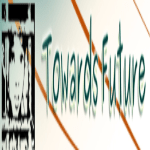 Aim -: This is an organization founded by a group of like-minded people who were motivated to contribute their time, resources, and their emotions to a weaker section of society. Towards the future strives to create a world of equal opportunities for the deprived their focus is to offer access to primary and vocational education. Improve health and hygiene and promote social sustainable economic development.
Details -:
Founded -: 2008
Address -: 6 Dumdum Park, Keshab Apartment, 3rd Floor, Flat 4A, Kolkata 700055 West Bengal
Website -: https://www.towardsfuture.org/
Email -: 2wards.future@gmail.com
6. PARIPURNATA HALFWAY HOME
Working for- Patient suffering from mental illness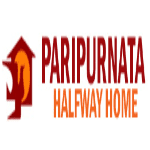 Aim -: A halfway home for patients suffering from mental illnesses. Paripurnata provides safe shelter and rehabilitation, occupational therapy, non-formal education, and counselling.
Details -:
Founded -: 993
Address -: 1912, Panchasayar Road,, Kolkata, West Bengal 700094
Website -: https://www.paripurnata.org/
Email -: paripurnata@gmail.com
7. RURAL HEALTHCARE FOUNDATION
Working for- Unprivileged community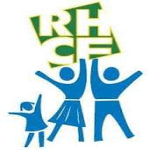 Aim -: It is a non-profit organization started as a project by two brothers and now it serves millions of patients per year. It offers primary health care to the unprivileged community through a chain of 15 primary heal0 centers located in remote rural regions of West Bengal and Urban slums of Kolkata. At this organization, at a nominal cost of Rs 60, a patient receives consultation, treatment, and free medicines for a week.
Details -:
Address -: 33 Alexandra Court , 63 Chowringhee Road (formerly 60/1 Chowringhee Road), Kolkata, West Bengal 700020
Website -: https://www.ruralhealthcarefoundation.com/
Email -: rhcf2009@gmail.com
8. HOPE KOLKATA FOUNDATION
Working for- Homeless and slum children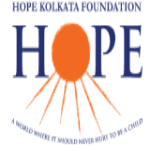 Aim -: This organization proves as the ray of hope for the homeless and slum children of Kolkata. It advocates better services for the poor and seeks better ways to increase social entitlements from government programs. Their main focus is education, health care, child protection, nutrition, and vocational training. They aim to bring sustainable and holistic development to all children.
Details -:
Founded -: 1999
Address -: 39, Panditiya Pl, Dover Terrace, Ballygunge, Kolkata, West Bengal 700029
Website -: https://www.hkf.ind.in/
Email -: info@hopechild.org
9. SARADA RAMAKRISHNA SEVASHRAM
Working for- Old people and poor children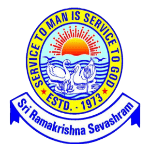 Aim -: This organization was initiated by a group of mere 25 rural poor girls and not it is home to more than 150 children. Here children are provided with the facilities of food, education, medical treatment, cultural program, and child sponsorship program. They also run a program to care for abandoned senior citizens and hold them with their healthcare.
Details -:
Founded -: 1973
Address -: Vill. & P.O. : Ramkrishnapur, P.S. : Bishnupur, Dist. : South 24 Parganas, West Bengal, India, Pin : 743 610
Website -: http://www.srks.org/
Email -: contactus@srks.org
10. MISSIONARIES OF CHARITY
Working for -: Women and Orphans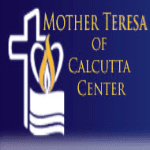 Aim -: Women and Orphans It's the oldest and well-known organization in Kolkata. Founded by Mother Teresa in 1950. They have 19 homes including those for women, children, and orphans. They also have an AIDS hospice, a school for street kids and also provide free service to poor people
Details -:
Address -: 54A, A.J.C. Bose Road, Kolkata
Website -: https://motherteresa.org/missionaries-of-charity.html
Email -: mtc@motherteresa.org